2021 Meets 1970s Haircut Trends
July 01, 2021
Of all the trends in haircuts and styles this summer, the ones at the top of the list are definitely those amazing styles of the 70s that are making a comeback this year. We're seeing a ton of vintage haircut trends from the 60s through the 90s come back with an updated look for summer 2021. Here are a few of our favorites.
Mullets. Mullets!? That's right! That short in the front, long in the back style we saw in the 70s and 80s is back, but it's definitely updated for a modern look. With a more delicate shape and lots of layers, mullets are one of the most popular styles we've seen this year. The great part is that they work for both curly and straight hair – and everything in between – so you can get in on this fantastic style no matter which hair texture you have. For a little extra fun, try a mullet shag, a blend of that layered shag look of the 70s and the mullet, giving you a multi-textured look that looks incredible with curls and waves. It's a great look for thicker hair because the layers lighten up the weight while letting your natural texture shine through.
Bangs. One of the hottest trends this summer is curtain bangs, and we're seeing a demand for this fantastic look increase as we move into summer. Curtain bangs are long bangs that part in the center and flow outward, like curtains, to blend into your hairstyle. It's a great look for everyone, especially those who grew out their hair last year. Another vintage bangs style trending this summer is 60s mod bangs, usually cut just below the eyebrow as a thick fringe straight across. It's a great look if you want a shorter style bang but still want the retro styling look of curtain bangs.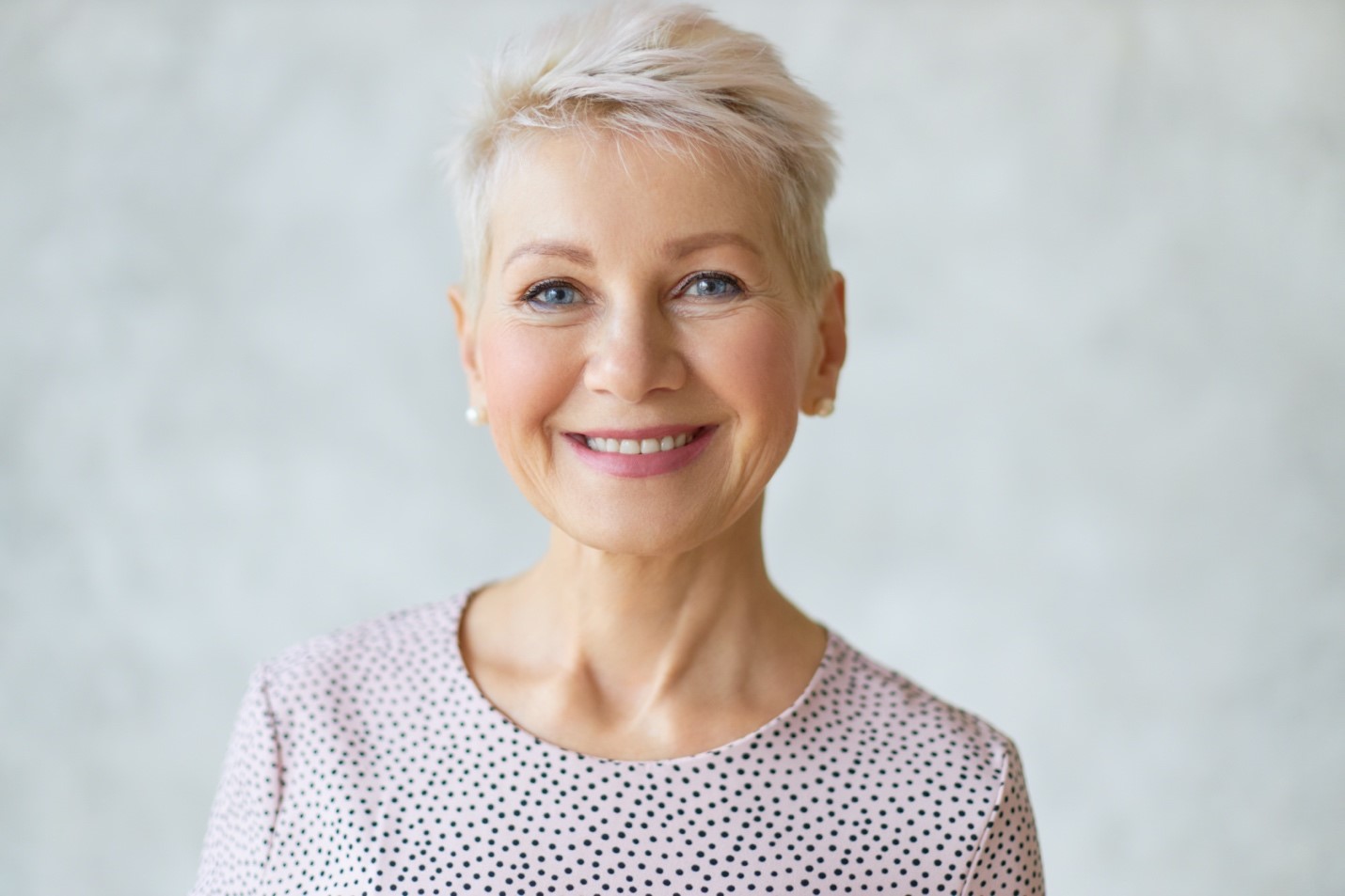 Pixies. This ultra-cute short style of the 70s is back in a big way this year. Updated with even more dimensional layers for 2021, the pixie is a great look if you want an easy style for summer. With wash-and-go styling and hair off the neck, it's a great way to stay cool this summer in a classic style.
Center parts. Parting in the center was huge in the 60s and 70s, with strands of hair tucked behind the ears for a stylish and practical look. We're back with the trend in 2021, and we can thank the return of curtain bangs for this new trend. It's amazing how different your hair looks when you just change up the part, so try a center part this summer for a great new style.
Perms and waves. You don't have to miss out on curly hairstyles just because you weren't born with them. Perms are back, and they've been updated for today with an emphasis on soft, well-defined curls and healthy, moisturized hair. Get a super curly 80s style perm or go with some gentle Farrah Fawcett waves for a fun new summer style.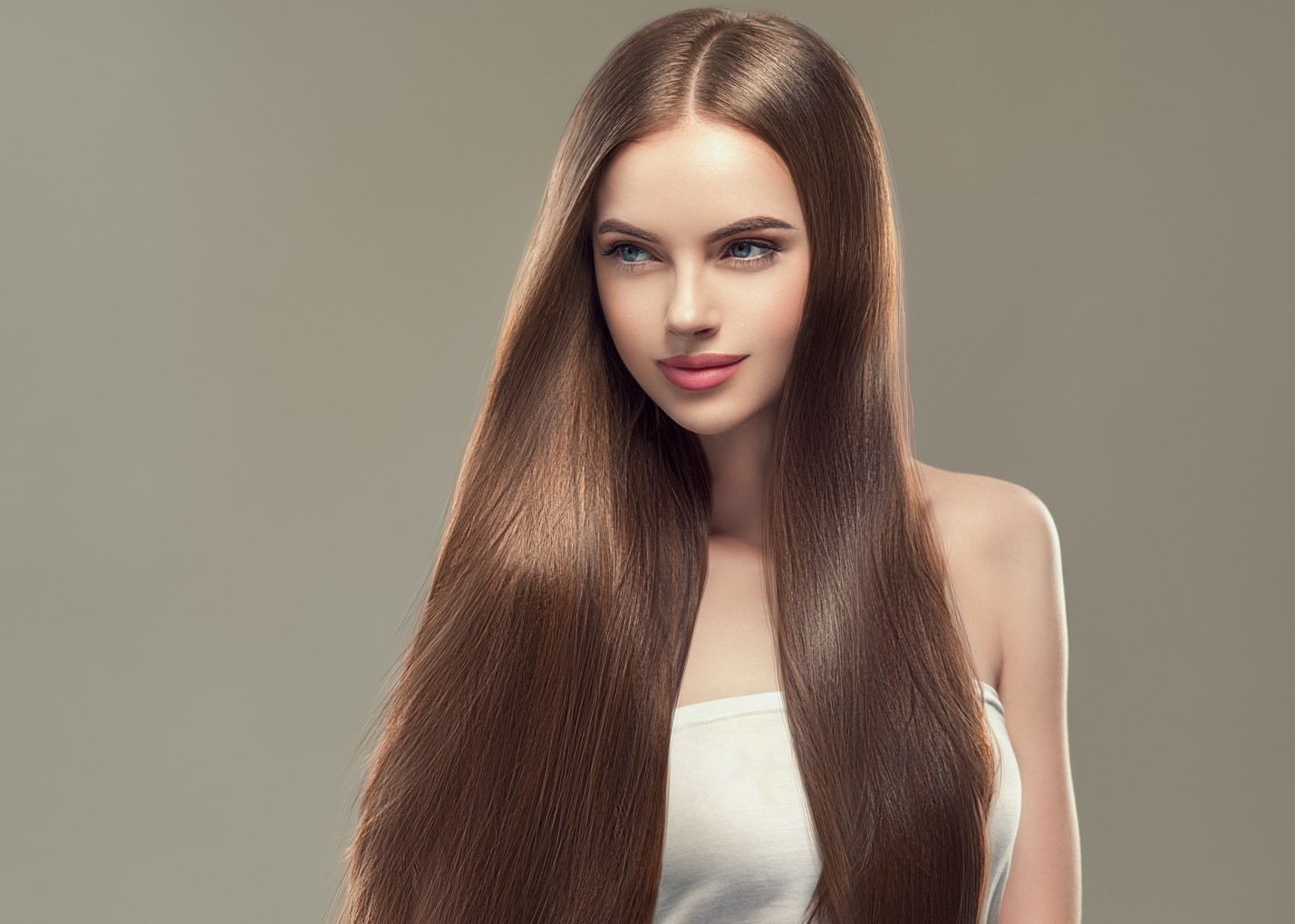 Bright blondes, warm tones, and chunky highlights. This summer, color trends call for bright blondes, warm orange-reds, and golden-brown brunettes in a nod to the popular vintage colors. And chunky, face-framing colors popular in the 90s are also back, but they've been updated for summer 2021 as a slightly more blended look with less contrast. And those high-maintenance blondes are back, especially as our clients are able to return to their Salon Naman stylist for regular touch-ups.
Super-long hair. Long hair was the trend in the 60s and 70s, and we're seeing a resurgence today, especially since many grew out their hair last year with restricted access to their professional stylists. The fun part is that if you didn't add length to your hair last year, you can still get in on the long styles trend with professional hair extensions.
Want to try a classic style that's updated for 2021 this summer? Make an appointment today at Salon Naman and our expert stylists and colorists can help you choose the perfect look for you! You'll find us at 1445 Riverchase Blvd. Suite 104 in Rock Hill, SC. Schedule your appointment online or call (803) 327-9242 to book your haircut or color appointment.