Winter Hair Color Trends 2020
February 01, 2021
With the cold winter months ahead, it's time for a new style, and there's no easier way to get a new look than through new hair color. At Salon Namen, our expert colorists can help you design the perfect look for holiday parties or every day. To fire up your inspiration, we've gathered some of the most popular color trends our clients are asking for this season.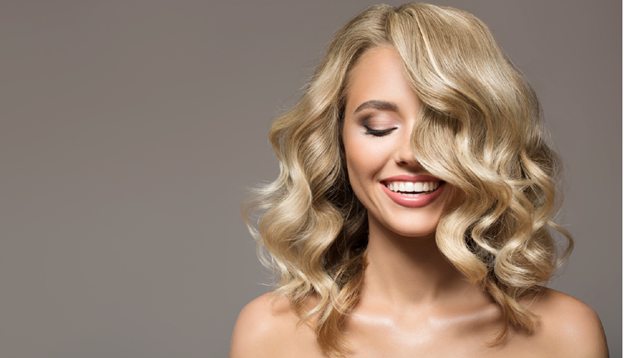 Ash-blonde. In winter, the bright summertime shades take a back seat to the more platinum hues. Ash-blonde is a cool tone with a hint of silver and somewhat darker roots. 
Icy cool tones. Other great blonde shades for winter have a silvery, icy hue, like silver-blonde, frosted blonde, or a light blonde with silver balayage highlights. Have fun and make your hair match the icy cold frost of winter!
Spiced hot chocolate. Deep, rich browns are a fabulous choice for winter, and this version is spiced up with warm cinnamon, just like your favorite winter beverage! The warm-toned highlights brighten up the distinctively dark chocolate undertones.
Jet black. This deep, intense shade is perfect for winter. The trick to pulling off this amazing shade is soft, healthy hair that truly reflects the glossy shine. 
Deep, rich red. Even red shades go deeper in the winter, with this gorgeous scarlet color. Rich red looks great with chocolate undertones that make this color even more intense. 
The secret to the best color is healthy hair. That's because the outside of each strand of your hair is made up of cells that overlap. When the cells open up, the surface looks dull and strands stick together to form frizz. When properly hydrated, these cells will seal tightly and leave a smooth, shimmering surface that makes your color look amazing.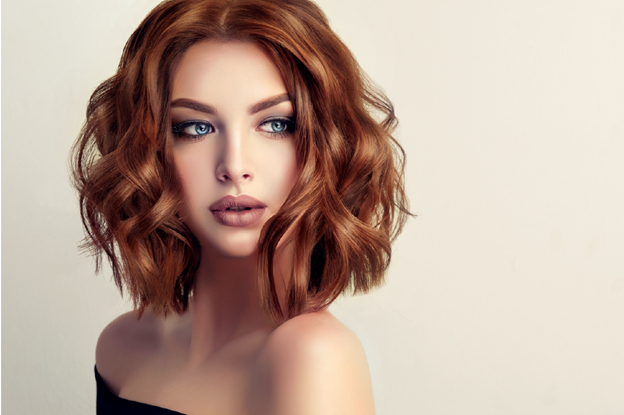 You can get healthy-looking hair with a personalized hair prescription from the hair professionals at Salon Naman. It's about combining the power of in-salon hair treatments with home care using professional products to ensure your hair is in its best condition ever! Everyone's hair is different, and your Salon Naman stylist will assess your hair's health and recommend the right products and treatments for you. You can shop online for professional-grade home hair care products from salon brands like Redken, Pureology, and Kerastase, then come into Salon Naman for regular treatments to strengthen and soften your hair, including:
Deep conditioning treatment
Protein treatment
Hair detox treatments
Steam infusion treatments
Olaplex treatment
And much more
Once your hair is hydrated and healthy, it's time to get your own gorgeous winter hair color! Your expert Salon Naman colorist will help you choose the perfect shade to complement your skin tone and features. Depending on the look you want, your colorist will then choose the right technique to get the color you want:
Balayage – a natural look with hand-painted highlights
Foil highlights – a "chunky" highlight look with symmetrical highlight strands
Single-process color – for a deep, rich single color without highlights
Anticipating lots of color changes in the coming year? Try our exclusive Club Color program, where you can get all the professional color you need for only $69.99 per month! You'll get your base color and root touch-ups plus special VIP perks, like one shine bomb glaze service per month for incredible shine, one at-home home detox kit per month, and an exclusive gift on your Club Color anniversary! Our Club Color members always skip the line at the checkout and get exceptional service with ammonia-free professional color to give you healthy hair and a radiant shine.
Ready to try a new winter color for those cold days ahead? Make an appointment today at Salon Naman and our professional colorists will help you choose the perfect look for you! You can find us at 1445 Riverchase Blvd. Suite 104 in Rock Hill, SC, schedule your appointment online or call (803) 327-9242 to book your appointment for your fabulous new hair color.